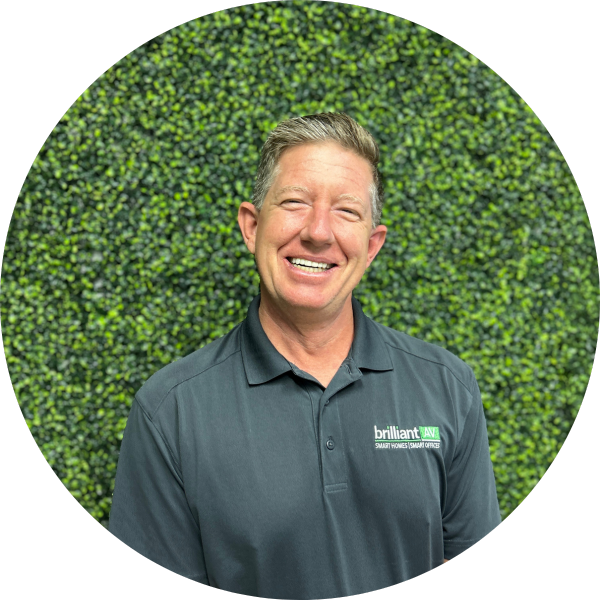 Steven Ras
Technology Consultant
Steven Ras is the father of 4 and a lifelong resident of Costa Mesa.  Steven boasts the proud distinction of being employee number one at Brilliant AV. He has held nearly every position possible during his 25+ year tenure.  As a Technology Consultant, Steven brings his vast knowledge and experiences to bear designing systems for our clients.
Come to our Experience Center to see, hear, and touch innovative technology to enhance the environments where you live, work, and play.
On-site meeting to review and discuss your specific project needs and technology lifestyle.