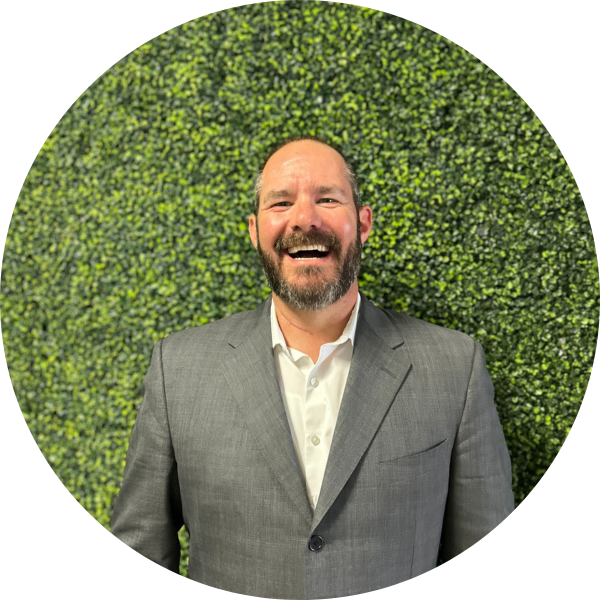 Mark Levitt
Technology Consultant
Mark Levitt is the father of 2 girls and hails originally from the Calary/Alberta area of Canada.  Mark started out in the technology space working for major communications carriers installing fiber networks worldwide.  Mark has expertise in operations and management, as well as sales. As a Technology Consultant, Mark is a consumate problem solver.  Mark focuses the majority of his time for our commercial and corporate clientele.
Come to our Experience Center to see, hear, and touch innovative technology to enhance the environments where you live, work, and play.
On-site meeting to review and discuss your specific project needs and technology lifestyle.