Smart Alarm Systems
Keeping your family safe is one of the most important reasons to utilize technology. Cameras, alarm systems, and automatic lighting all contribute to increased safety and security. But, when they need attention, you need responsive attention. Brilliant AV understands the importance of security.

Stay aware of important activity at your property anytime, not just when there's an emergency, with customizable text, push notifications and email alerts. See who has armed or disarmed the system — even get a photo of the activity.
Get an alert in an alarm event. The monitoring station is also immediately notified. Know if motion is detected or if a specific door or window is opened or left ajar when it shouldn't be.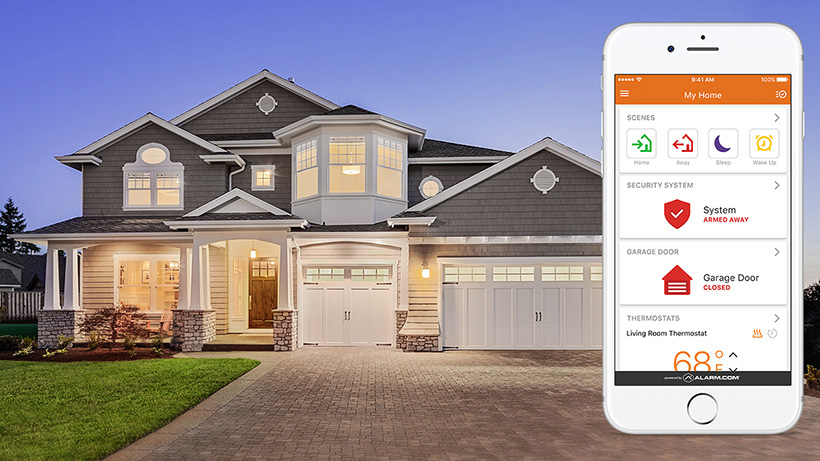 Smart Camera Systems
Video surveillance comes in many forms which all provide visibility to the exterior and even interior of any space. Today's systems are connected and intelligent. At it's most advanced, a surveillance camera system can detect the direction a person is walking, if they are loitering, or even track them with a movable camera.  But even affordable WiFi-based cameras have intelligent motion and alerts.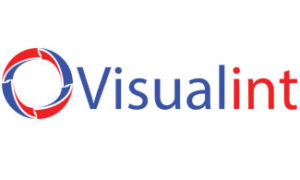 More Than Just Video Recording. Visualint is intelligent video surveillance. Through seven "rules" of analytics, robust system integration and remote video monitoring, Visualint's unique virtual sensors make the smart home or smart office smarter by integrating surveillance intelligence with common control triggers – so you can arm/disarm alerts or program lights right from the camera.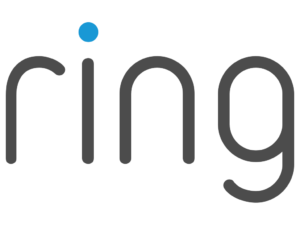 Surround your home or office with smart security and stop crime before it happens. These smart cameras work around the clock to keep you connected and protected with motion-activated video recording and photo capture.  You can easily review anything you missed on the simple to use Ring app.  Think of it as protection at your side all the time.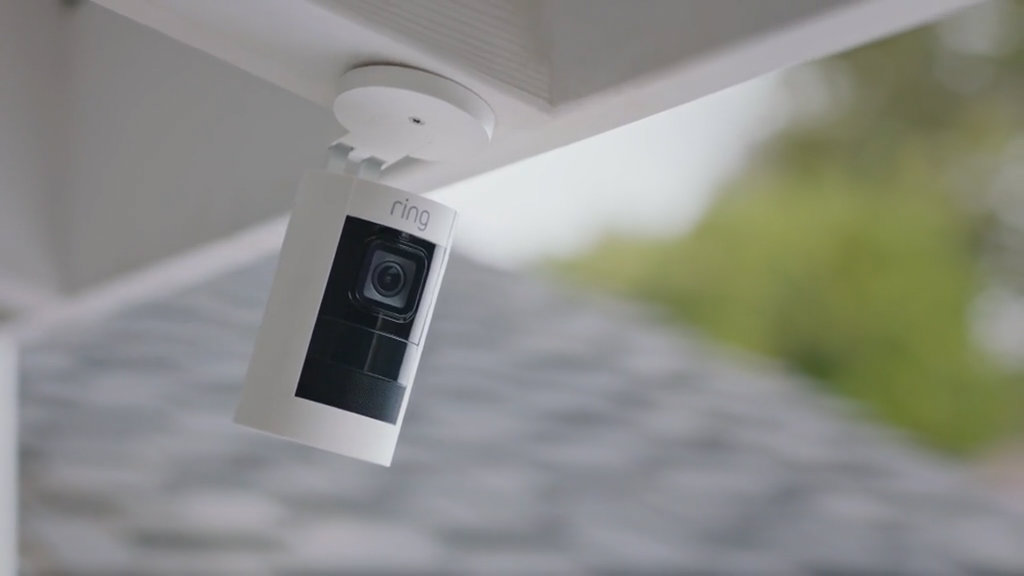 Smart Access Control
Control who has access to your property, and when, with integrated control for door locks and garage doors. Remotely lock or unlock the door right from your app. You can let in a visitor or a contractor without having to be there. Efficiently manage permissions for all the access points to your business. Quickly add and delete employee access, secure equipment, inventory and employees against unauthorized access and keep track of important activity in real time.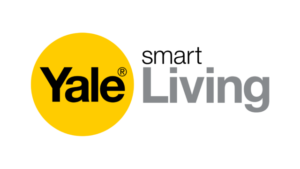 There's no need for separate apps to control the shades, thermostat, and a light bulb. Replace them all with one that manages and controls all of these devices together. You'll be amazed when you can prepare the house on your way home by dialing back the temperature, closing the shades, and bringing up the lights—without jumping app-to-app. House divided? No worries, we have both iOS and Android users covered.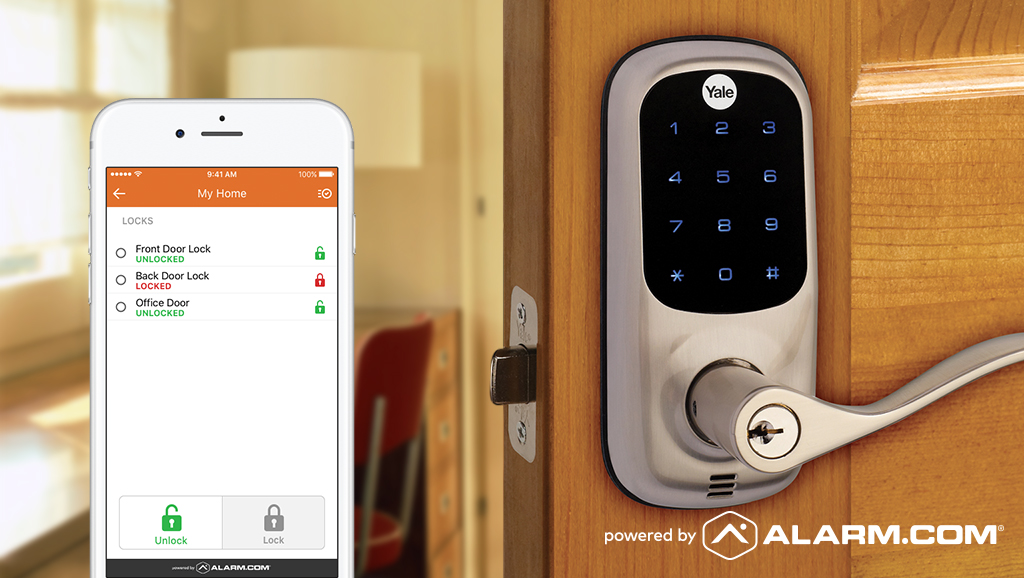 Internet Security
The Internet is a vast open platform of knowledge. Good digital citizenship is now a skill that must be taught to our children.  Our employees also must harness the power of the Internet to do their jobs, but are they spending more time on social media than you would allow?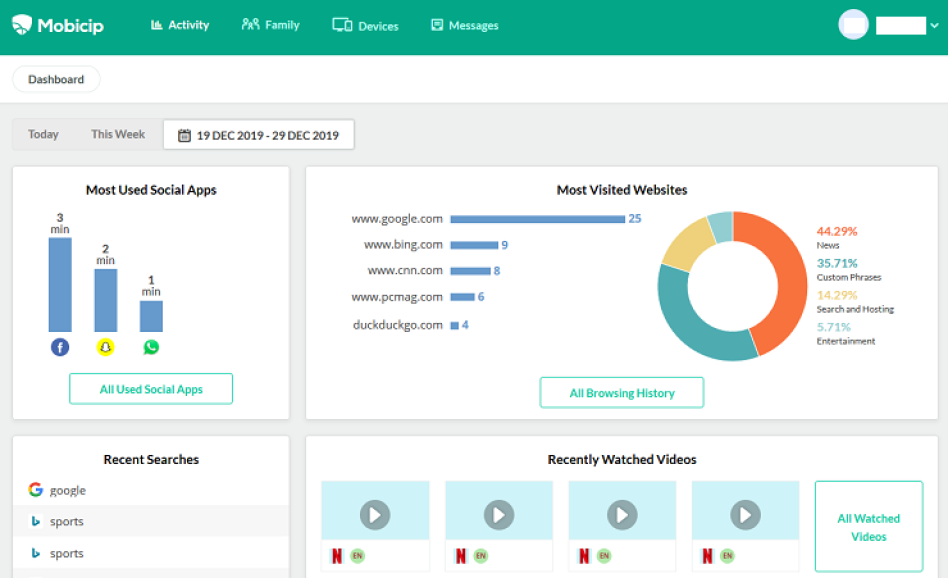 Create a safe learning environment for your kids. Our popular internet filter scans online content dynamically in real-time, going beyond just URLs & keywords. Supervise the video content your kids watch through popular streaming services and setup robust age-appropriate filtering. Set daily screen time limits, instantly lock/unlock your family devices. Set screen time schedules on your kids' devices to ensure healthy levels of digital immersion and manage bedtimes.  Allow only age-appropriate websites and draw a healthy boundary around the web. Keep a watchful eye and stay on top of the usage/browsing history to spot online threats.
Let's Talk
(949) 799-2900 option 1
Technology consultations and quotes are always free!  Don't suffer from technology complexity or confusion, just give us a call or drop a note. 
Email Us