BrilliantCARE™
Client Service Plans
Please note, enrollment in one of the plans below is required for all clients prior to obtaining service.
Additional Details
Business Hours are 8:00 am to 5:00 pm Monday-Friday, Excluding Holidays.
Extended Hours are 7:00 am to 6:00 pm, 7 days per week. Excluding Holidays.
Standard Service Rate is $165/hr.
Client Services consist of telephone, text, or email assistance and/or intake and scheduling of services.
Priority Scheduling is ranked by premium plan level.  Inclusive is 1st, Enhanced is 2nd, and Essential is 3rd. Non-premium Standard plan is 4th.
Guaranteed Same-Day or Next-Day Service requires a $200 Response Fee in addition to any regular charges normally incurred according to the client's chosen plan.
SERVICE IS DEFINED AS: THE DIAGNOSIS, REPAIR, OR REPLACEMENT OF BRILLIANT AV INSTALLED SYSTEMS NOT COVERED BY OUR INSTALLATION WARRANTY.
Cellular Internet Back-Up Option
Premium Home Plan Clients who also enjoy our Certified Brilliant Network Solution can elect to upgrade to Cellular Internet Backup. Cellular Internet Backup is an automatic failover system to keep you online even when your neighbors are down.  It's like a backup generator for your Internet connection.  The system does require a strong AT&T cell signal to work.  All cellular connection fees and 1 gigabyte of data per month is included.  Additional data is available at an additional cost of $15/GB with a maximum of 3GB per month. The backup system is automatically engaged when the primary Internet service stops working.  You may not even know the Internet went down!
When your digital world stops working…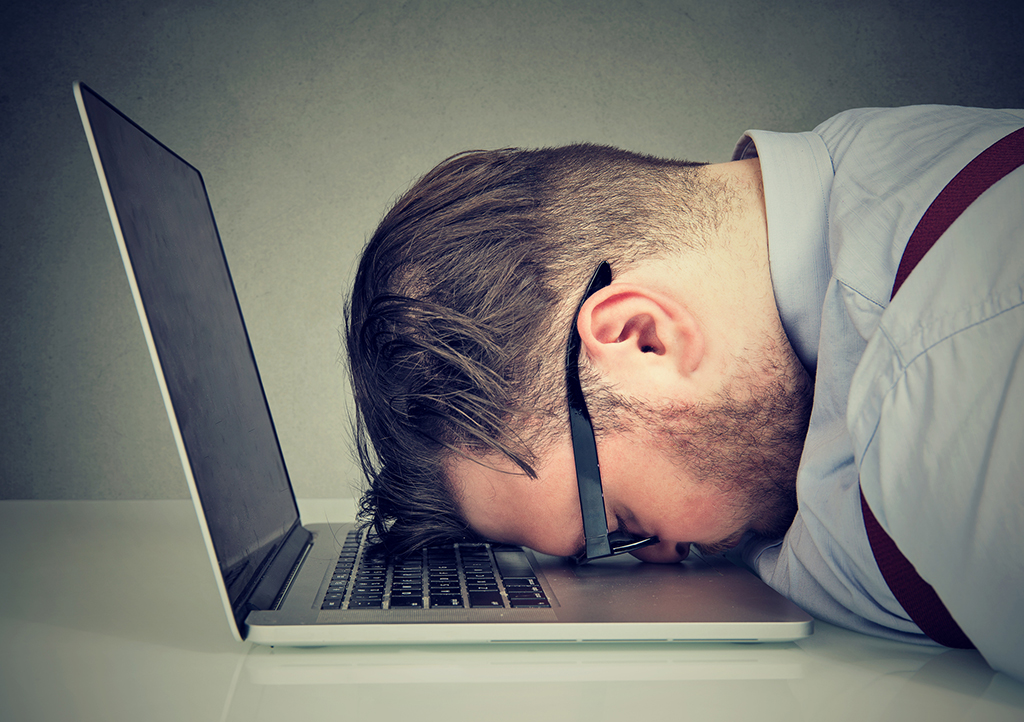 Don't Suffer - We Can Help With…
Your Issues are Responsively Resolved
BrilliantCARETM was designed to make your Digital Life more enjoyable.
How to Contact Us for Service
☎ Phone/Text: (949) 799-2911
✉  Email: service@brilliantav.com
Please Note: This Line is incompatible with group texting.
BrilliantCARE™ Home
Terms & Conditions
PLAN DETAILS

STANDARD

HOME

ESSENTIAL

HOME

ENHANCED

HOME

INCLUSIVE

HOME

Monthly Plan Rate, Per Unique Address
$0
$49/mo.
$149/mo.
$299/mo.
Multi-Site Pricing (All Site Must Be Same Level)
NA
$49/mo.
$139/mo.

$269/mo.

Client Service Hours (Telephone/Text)

8am-5pm M-F

Closed SS

7am-6pm M-F

7am-6pm SS

7am-6pm M-F

7am-6pm SS

7am-6pm M-F

7am-6pm SS

Free Virtual Service Visits / 12 Months
0
4
UNLIMITED
UNLIMITED
Free On-Site Service Visits / 12 Months
0
1
4
UNLIMITED
Scheduling Priority
4th
3rd
2nd
1st
Same Business Day On-Site Service Commitment (Included in Plan)
NO
NO
NO
Best Attempt
Next Business Day On-Site Service Commitment (Included in Plan)
NO
NO
Best Attempt
YES

Service Labor Rates/Discounts

(Service Work only, N/A for Installation Labor)

$165 per hr.

0% Discount

$150 per hr.

(10% Off)

$140 per hr.

(15% Off)

$0 per hr.

(100% Off)

Same/Next-Day Urgent Service Fee

$200 +

$165/hr.

$200 +

$150/hr.

$200 +

$140/hr.

$200 +

$0/hr.

Virtual Service Minimum Charge
½ Hr. Minimum
No Minimum
No Minimum
No Minimum
On-Site Minimum Charge
1 Hr. Minimum
No Minimum
No Minimum
No Minimum
'Certified Brilliant' Network Security Updates
Scheduled Service Req.
Included
Included
Included
Internet Backup System (Requires Certified Brilliant Network) $299 +
N/A
$50/mo.
$50/mo.
$50/mo.
Control4 Annual 4Sight License ($99 Value)
NO
NO
Included
Included
Billing Terms
COD
Subscriptions charged in advance, on the 15th of the prior month.  The first month is prorated.  Billable service work is invoiced as needed.
Contract Commitment
NA
Auto-Renewing Annually - 12 Month Minimum Term
Service Area
Orange County, CA Only
Systems Included with Membership

All previous and Brilliant AV installed systems. Non-Brilliant AV installed systems must go through an on-boarding process to be inspected and tested for BrilliantCARE compatibility.

On-Boarding Costs vary.

Cancellation Policy
N/A

Cancel at any time. 50% of the remaining 12 Month contract value is due at the time of cancellation in addition to full payment of any open invoices.

Email cancellation requests to:  service@brilliantav.com

3rd Party Services: (Alarm, Signage, Ring, etc.)
NONE
NOT INCLUDED in ANY Priority Membership Plan
BrilliantCARE is not an extended warranty.  Systems & equipment not included: Heating & A/C systems (excluding Brilliant AV installed Smart Thermostats), Smoke Detectors (excluding Brilliant AV installed detectors);  Pool Equipment & Controls, Garage Door & Gate Openers (excluding Brilliant AV installed control interface), Electrical & Lighting Fixtures (excluding Brilliant AV installed Smart Lighting Controls).  Surveillance video file retrieval, editing, reviewing, & formatting from Video Camera Recorders, even if requested by law enforcement.  Lightbulb replacement.  Household appliances & Personal Computing Devices, i.e. Fireplaces, Refrigerators, Ovens, Printers, Scanners, Gaming Consoles, Personal Computers, Tablets & Smart Phones, etc. The following control systems are NOT covered by the terms of any BrilliantCARE Plan unless otherwise specified during On-boarding process.  Service on these systems are chargeable at the selected plan Service Labor Rate: including but not limited to Crestron, Savant, AMX, URC, RTI, Pro Control, Extron etc.. No service to be performed on Security Alarm Systems NOT installed by Brilliant AV.
Warranty on Brilliant AV Provided Equipment & Labor
1-Year Warranty from date of final invoice applies to all defective equipment including labor to replace and or repair at the discretion of the manufacturer.  After 1-Year Warranty expiration, all labor to diagnose, repair or replace is NOT covered under warranty, regardless of the Original Equipment Manufacturer's Warranty period. No warranty is provided on the labor to diagnose, repair, or replace client supplied equipment.  Equipment is always covered by the Manufacturer's Warranty.
Warranty on Brilliant AV On-Site Service Labor
All Service Labor is warrantied for 30 days after the date the service was performed. If identical issues reappear within the 30-day warranty period, that issue will be readdressed at no additional charge.  New issues are not covered under this Service Labor Warranty. All Software or Firmware updates are excluded from this warranty.

BrilliantCARE™ Home
Enrollment Form
"*" indicates required fields
Please click here to read the full terms and conditions.