Guaranteed Simple
Life is complex enough without the need to deal with technology. Afterall, technology is supposed to make life simple, not complicated. Don't suffer, let Brilliant AV's highly experienced technology counselors and technicians help.
Certified Brilliant™ Solutions
Professionally designed and fully vetted systems that deliver on the promise of simple, secure, and enjoyable technology.
Tech Support
You're never alone with BrilliantCare Service and Support programs providing help from 7am to 7pm every day of the week.
Installation Guarantee
Eliminate your risk of buying new technology.  Your system is guaranteed to work as promised!
No Hassle Business Philosophy
The answer is YES to these three questions: Is it simple? Is it secure? Is it enjoyable?  Doing business with Brilliant AV is a win-win!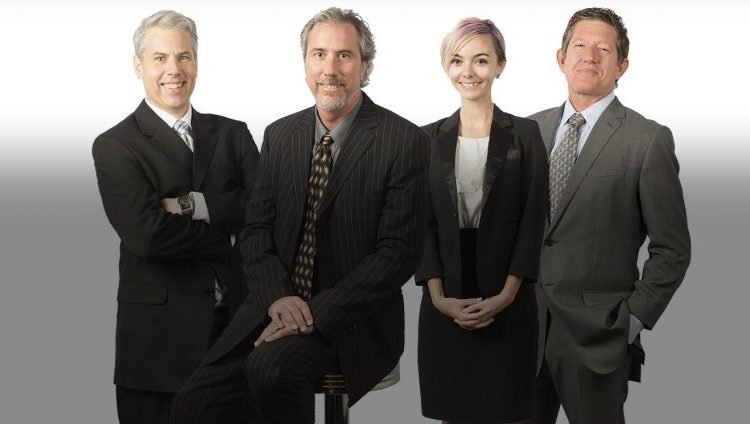 Leadership, Experience, and Wisdom
With over 30 years of experience in the audio video, security, and lighting industries, Brilliant AV's team is highly qualified.
1. Technology Consultation
Our Technology Counselors listen to your unique lifestyle needs and design the perfect smart system for you. No high-pressure tactics, only solid advice, and helpful information.
2. Proposal Review
You get a detailed item-by-item proposal that is written so anyone can understand it. Your Technology Counselor will answer any questions.
3. Install & Training
Once your installation starts, your technicians will work diligently until you are fully satisfied and trained. Remember, Simple, Security and Enjoyable is the goal!
You Deserve to Enjoy Your Technology
If you want to join the rest of our clients who enjoy their technology, simply reach out and schedule a free technology consultation.
Thousands of Satisfied Clients
Great Service!
Great service! Mark helped me reset our Sonos system over the phone. Appreciate their patience with me as we worked together. All is well and we are so pleased!
Dana B.
Very Helpful
Ben figured it out on the phone. Ben was very helpful and we would love to have him back in the future when the need arises.
Fred G.
You guys are awesome!
You guys are awesome!  Brian, Justin, and Ben are the best! Great, great job.
Ken
All your guys are amazing
Giovanni did a great job. All your guys are amazing by the way!… THANK YOU for working with us on making this system so much better, at a fair price.
Karen W.
I Love Brilliant AV
Greetings from Panama. Thank you and your team for once again being such a great service company. I love Brilliant AV…
Scott S.
Focused on Service & Support
Technology is supposed to make life easier. But when it doesn't you need a professional. Brilliant AV's trained technicians know how to get your tech working again. Fast.
Technical Support
Quick question? Quick reply.
On-Site Service
Want a skilled technician to come to you? We're on our way.
Virtual Service
Need help from a technician remotely? We are here.
BrilliantCare Plans
Want us to just handle it? BrilliantCare Plans are for you.